Wir sind Gearhex
We are a small, global indie-games team - developers of
Smackpow UFO
and we run an online gaming community, hosting game servers from other popular online games such as our Minecraft server,
Gearhex MC
(formerly Vitalcraft). Our mission is to create unique experiences. Independent ideas, make better result.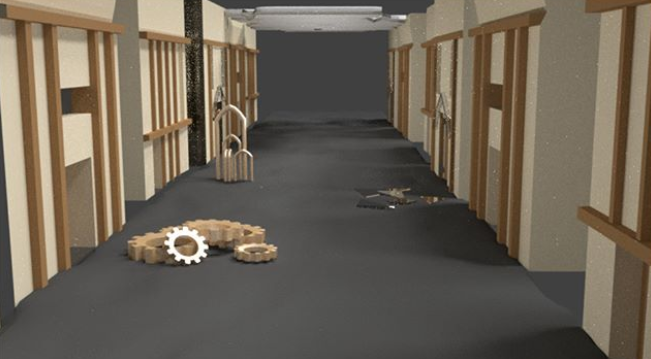 In the begining
Gearhex kam in konzeptionelle, die zwischen den Jahren 2011 und 2015. Wir begannen mit unserem Server Minecraft
Gearhex MC (früher Vitalcraft)
and then thrived as our talents grew, and decided to make indie games too.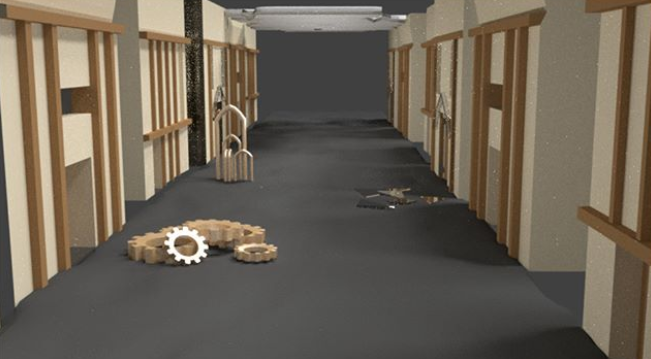 Where we're heading
Now, we have a small team of independent like-minded developers, with a vision to create indie-games, and to publish them for all the world to experience and enjoy. We have many new games that will be released soon and we hope you enjoy playing them as much as we enjoyed making them.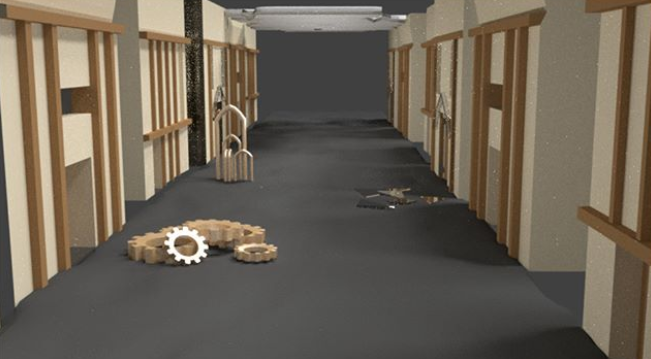 Join our community
Our online gaming community is growing day by day, with gamers from all over, enjoying not only our own games, but other large popular games:
Rocket League, Minecraft, Apex Legends, Fortnite
und viele mehr! Komm, spiel mit uns, und neue Freunde. Diskutieren Sie mit uns auf unserer Gemeinschaft
Discord-Server!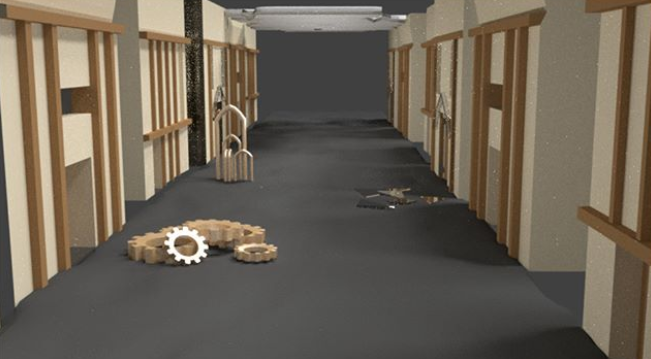 How do we do it?
The digitally-based team works collaboratively around our busy schedules to work on original ideas, developing them into perfection. We're all over the place, from places all around the world, featuring countries such as the United Kingdom, the United States, and parts of Europe.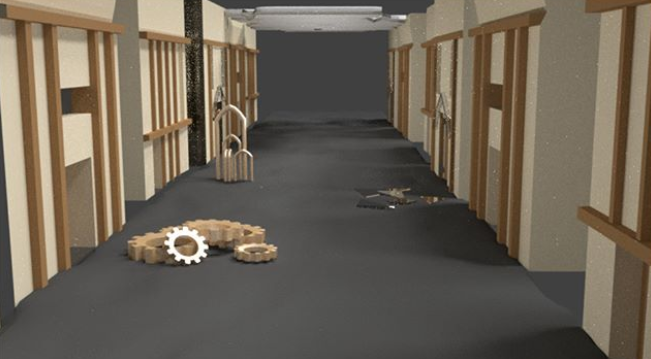 Values
We value enthusiasm, freedom, cooperation, passion and strive to embrace those values in all that we do. Our dedication to our loyal customers and players drives us forward, to produce better quality indiegames and servers for everyone to enjoy. Our fun is your fun.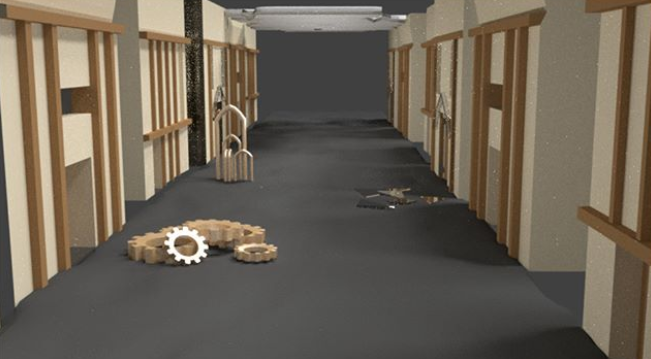 Unser Team
Eine vollständige Liste der Executive Directors, Entwickler, Server-Administratoren und Server Moderation Mitarbeiter.
Möchtest Du mitmachen? Erstellen Sie eine Anwendung
Hier
.
Verwaltung
GRÜNDER, PARTNER, PROJECT MANAGER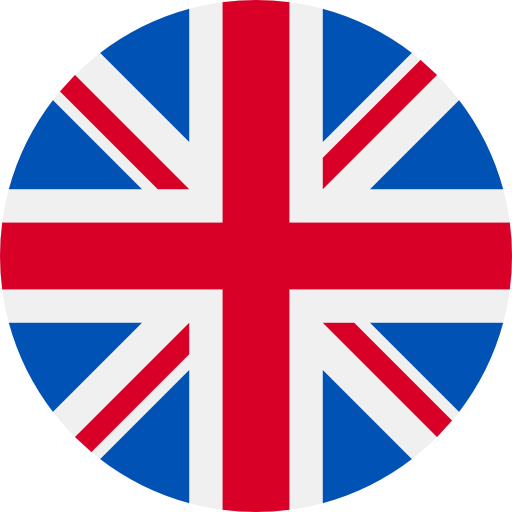 Großbritannien
GRÜNDER, PARTNER, Business Director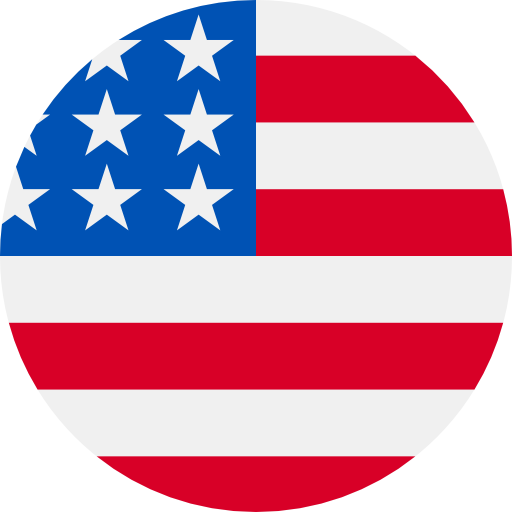 Vereinigte Staaten
Lead Artist, Animator, Tontechniker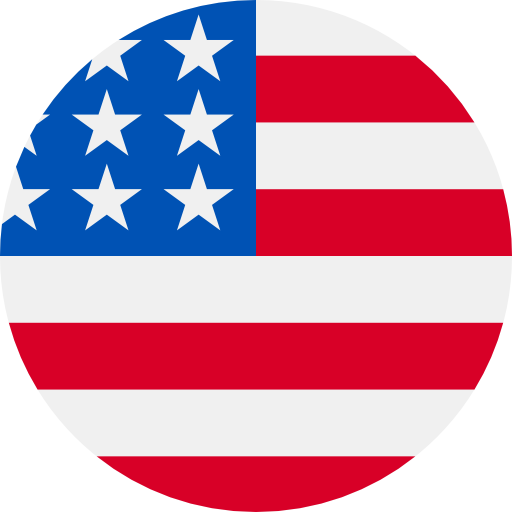 Vereinigte Staaten
Gearhex Studios-Team
FOUNDER, PARTNER, PROJECT MANAGER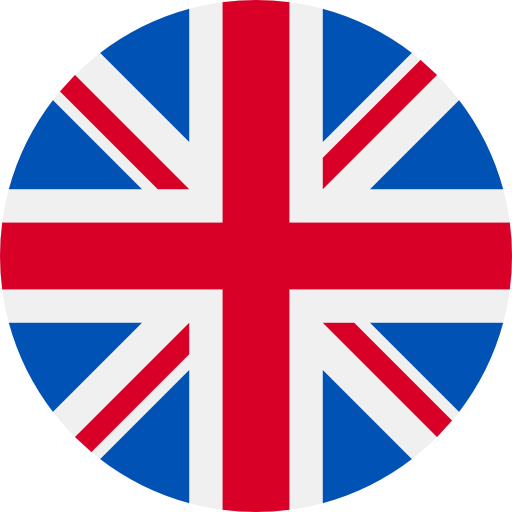 United Kingdom
FOUNDER, PARTNER, BUSINESS DIRECTOR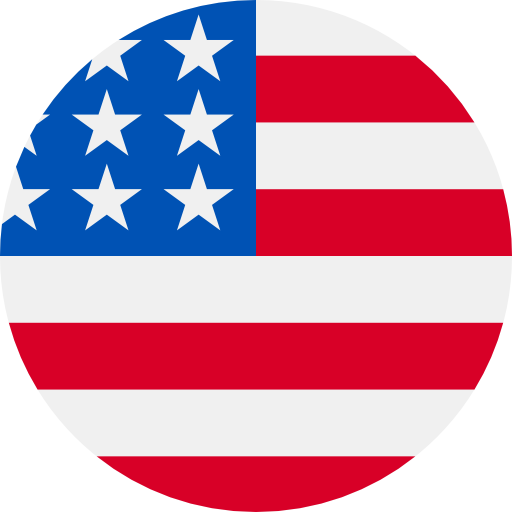 United States
LEAD ARTIST, ANIMATOR, AUDIO ENGINEER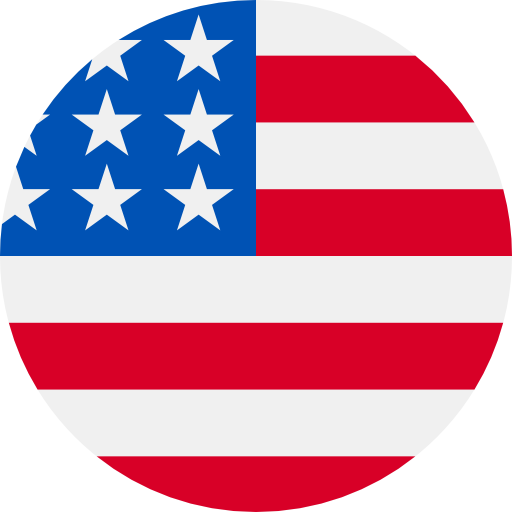 United States
LEAD PROGRAMMER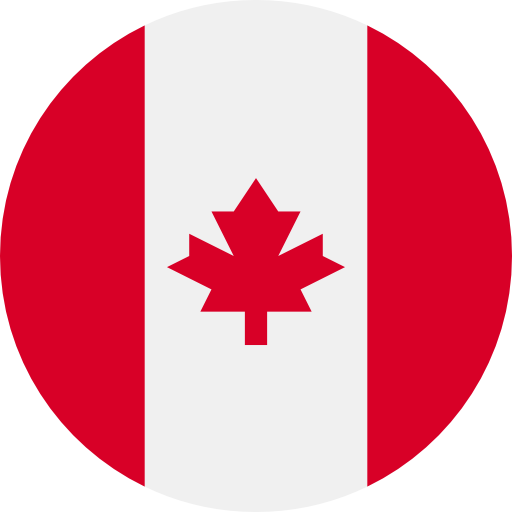 Canada
CREATIVE VISIONARY, WRITER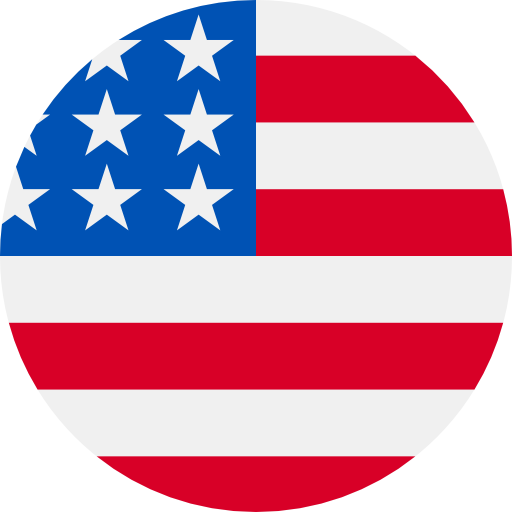 United States
PROGRAMMER, ARTIST, LEVEL DESIGNER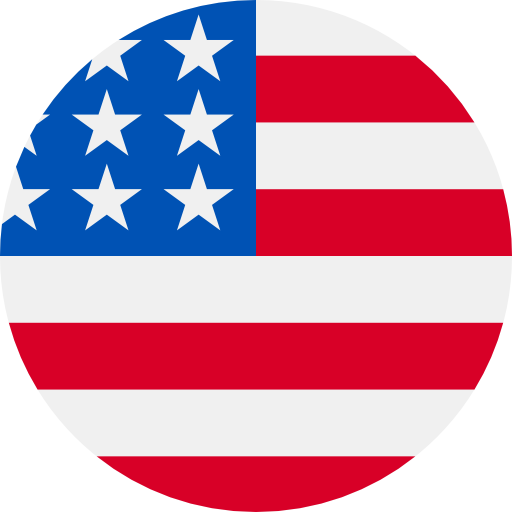 United States
DEVELOPER, PROGRAMMER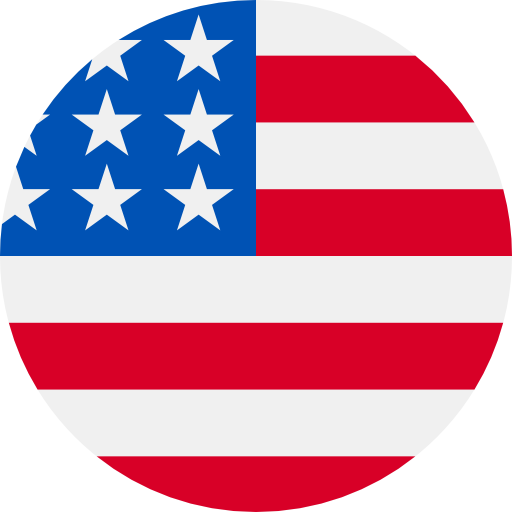 United States
DEVELOPER, SYSTEMS ADMIN, DEV OP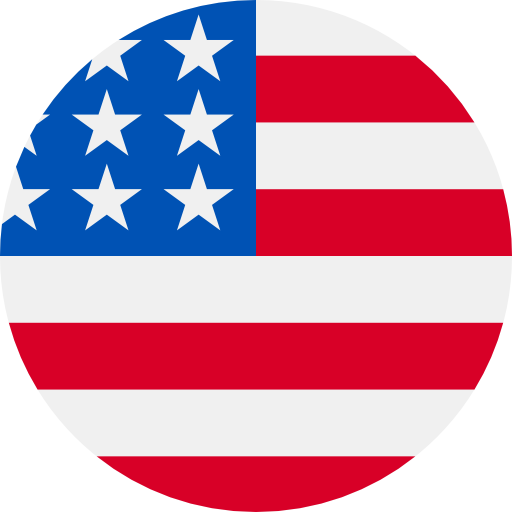 United States
SYSTEMS ADMIN, DEV OP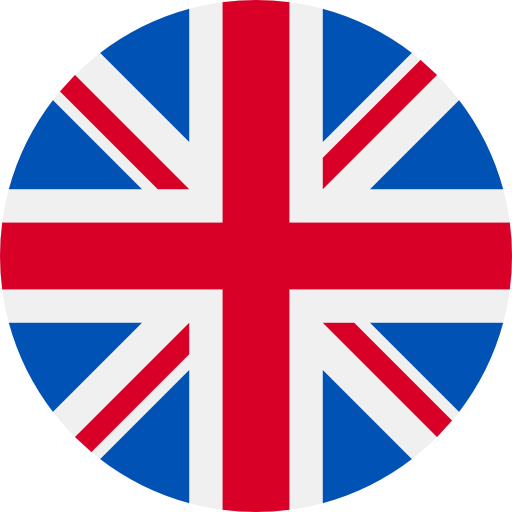 United Kingdom
Gearhex MC Mitarbeiter
General Admin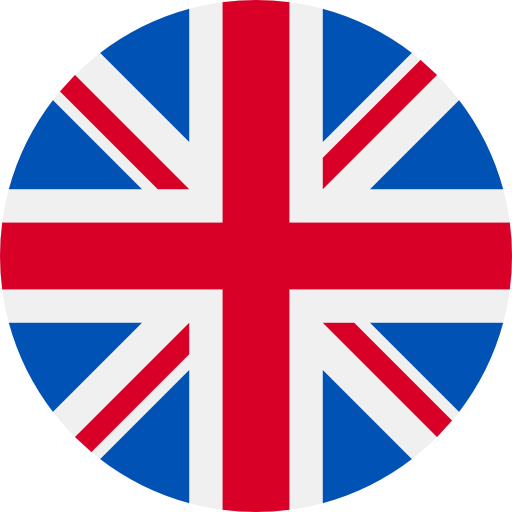 United Kingdom
Developer, Background Admin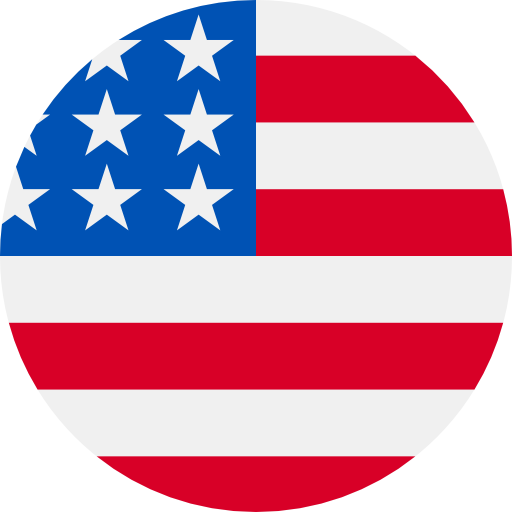 United States
MODDED ADMIN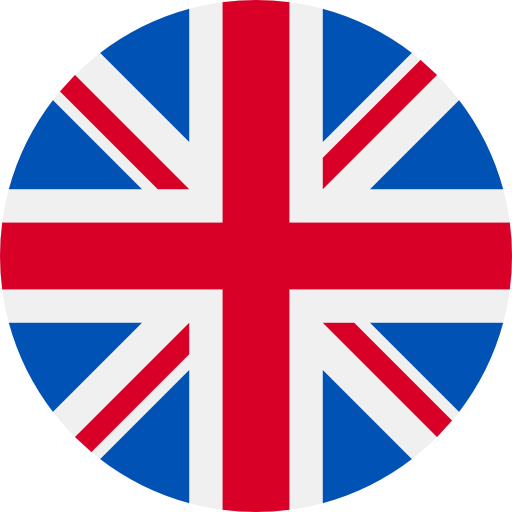 United Kingdom
HEAD MODERATOR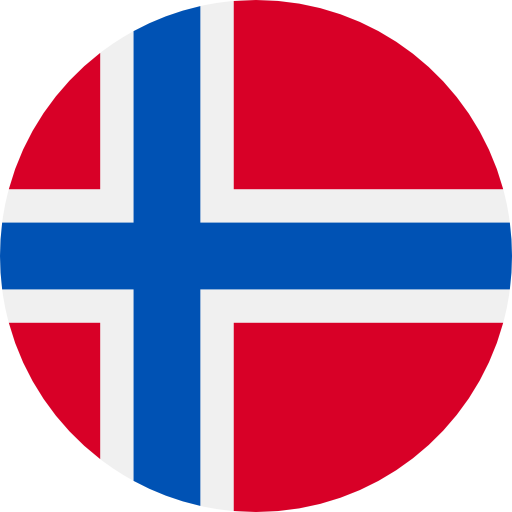 Norway
SENIOR MODERATOR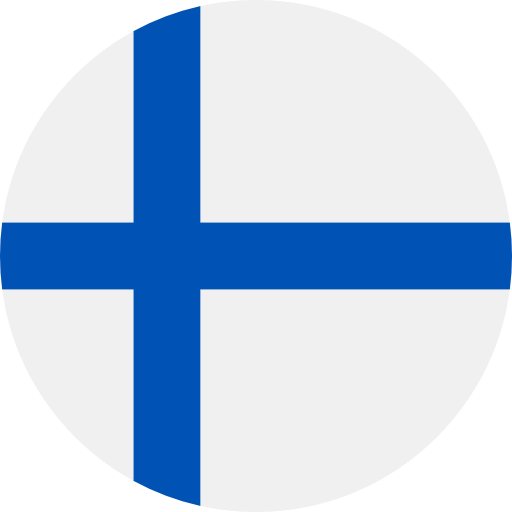 Finland
MODERATOR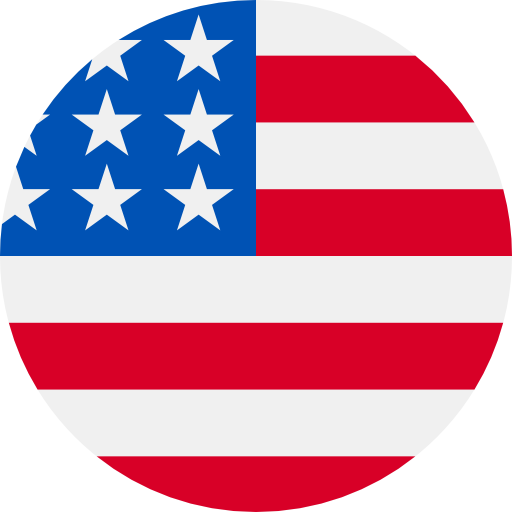 United States
HEAD BUILDER, VISIONARY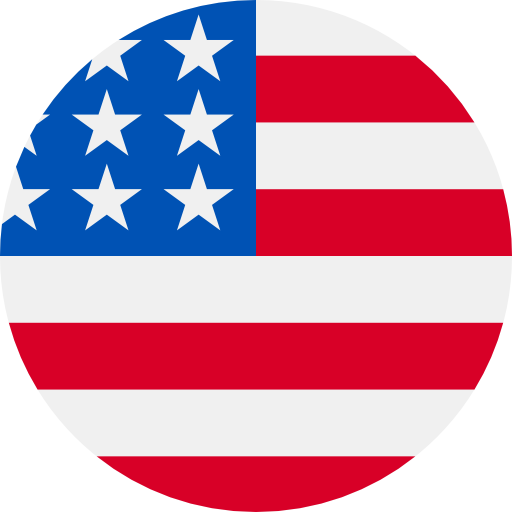 United States
SENIOR BUILDER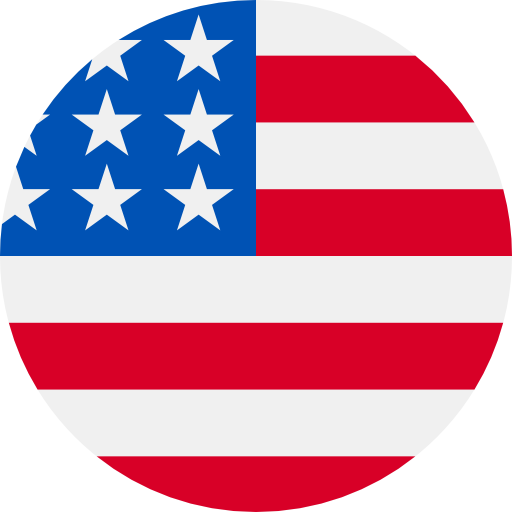 United States
SENIOR BUILDER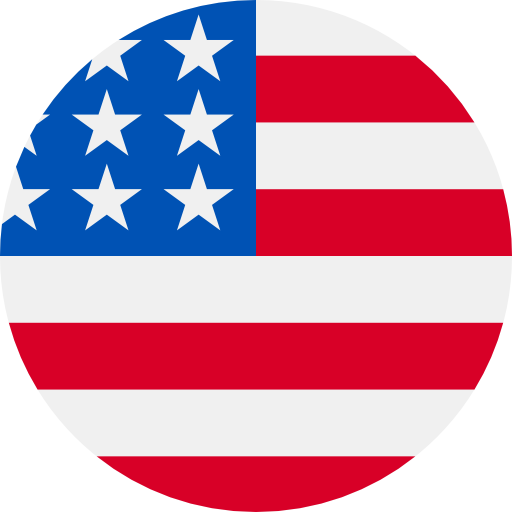 United States
JUNIOR BUILDER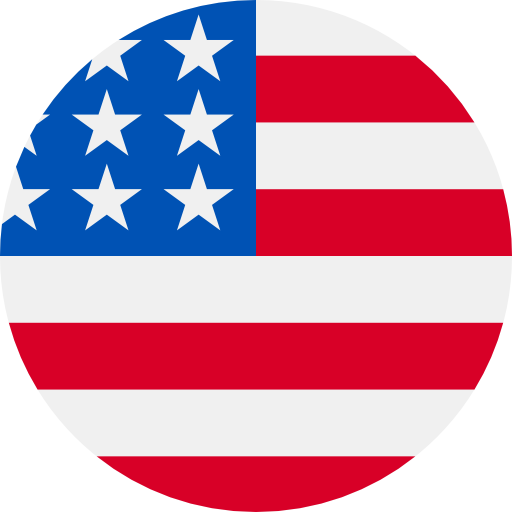 United States
WEB DEVELOPER, MAINTENANCE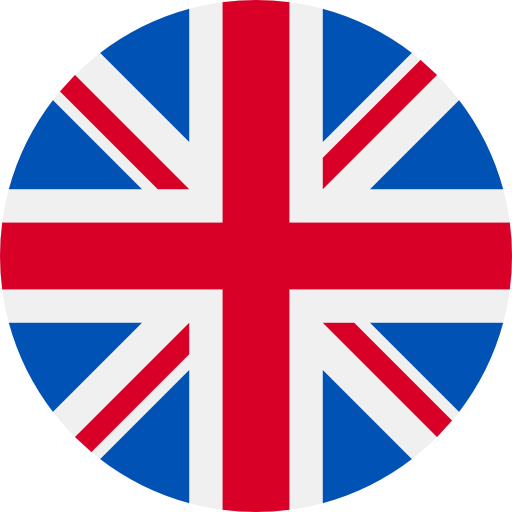 United Kingdom
Discord Mitarbeiter
HEAD MODERATOR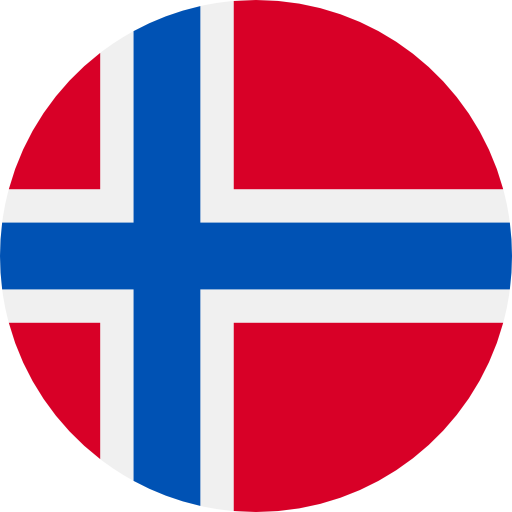 Norway
DISCORD MODERATOR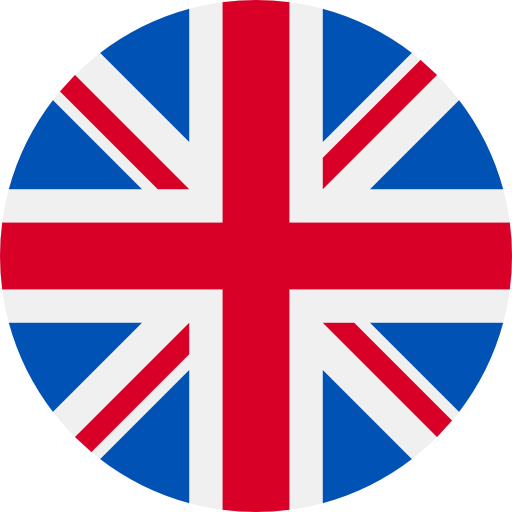 United Kingdom
DISCORD MODERATOR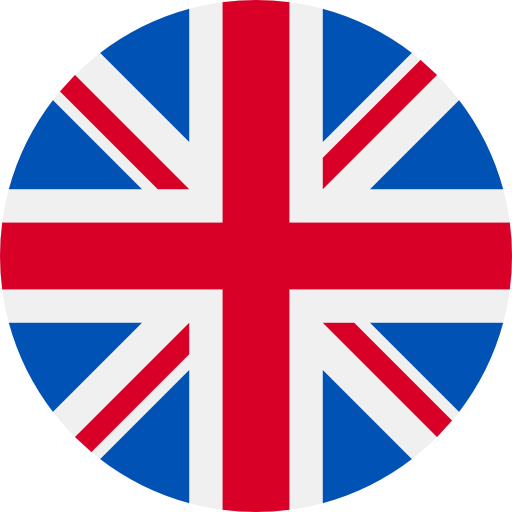 United Kingdom