Karriere und Jobs
Work | Play | Develop | Grow | Learn | Build | Create | Achieve
mit uns
Egal, Ihre Fähigkeiten…
Sie kann mit Gearhex Stufe nach oben.
Wir suchen Menschen, die sind:
talented | flexible | students | technically-minded | creative | motivated | dedicated | deep-thinking | enthusiastic | critial | dedicated | excellent | original | diverse | encouraging | bold | willing | cooperative | expert | extraordinary | respectful | committed | trust-worthy | learning |
Volunteer Ihre Zeit in etwas wert Ausgaben. Üben Sie Ihre Interessen und Leidenschaften in einer Umgebung, die sich schnell bewegenden, aber lohnend, wo Sie Arbeit frei sind, wann, wie und wo Sie es wünschen. Mit, laufen spannende Projekte, werden Sie in etwas Revolutionäres liefern und haben teil. Warum nicht in?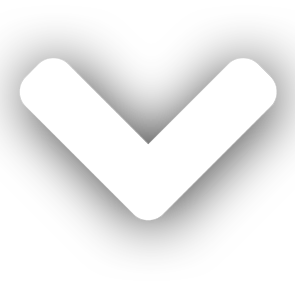 unsere Rollen

We have a wide range of voluntary and remuneration positions here at Gearhex: Moderation and Building staff on our Minecraft server, Gearhex MC, Community staff for our Discord servers, Hydra's Haven und das Gearhex Studios Zwietracht, positions within the Gearhex Studios game development team.
Interessiert? Klicken Sie auf eine Rolle zu sehen und anzuwenden!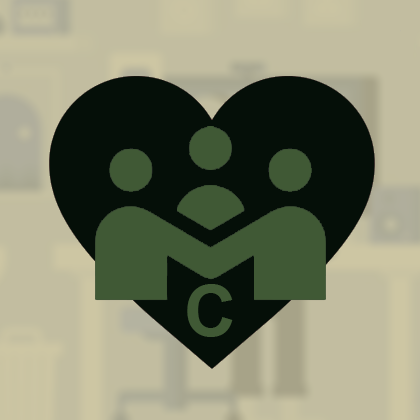 Community-Team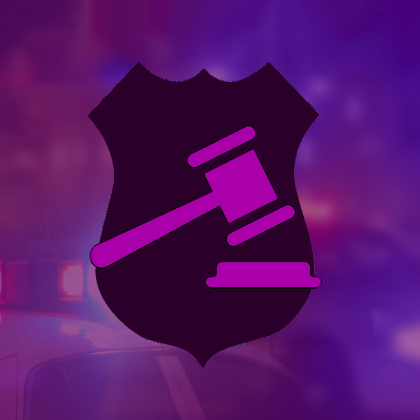 Moderator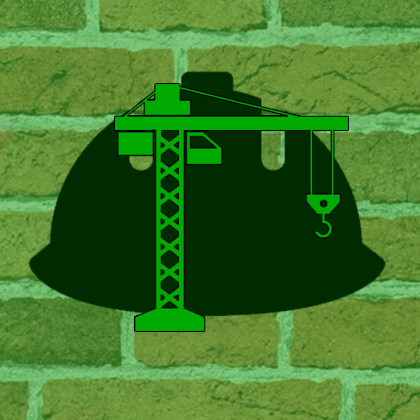 Baumeister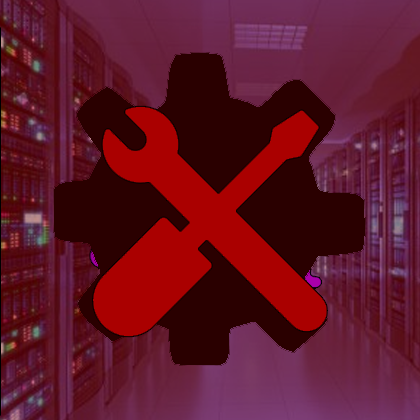 Server-Admin

Künstler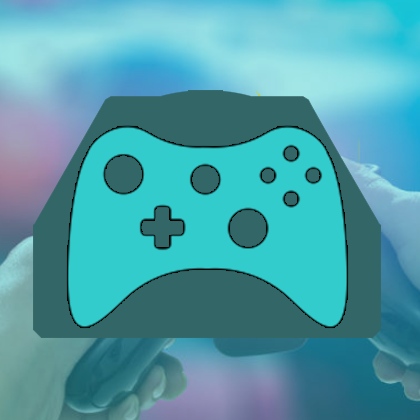 Spieledesigner

Support Agent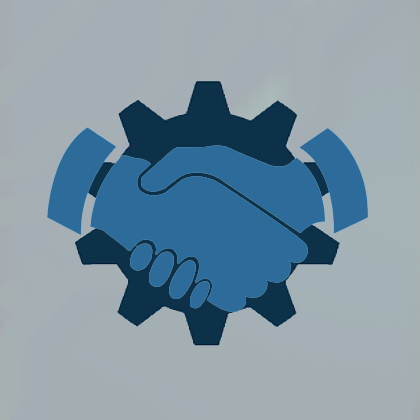 Partner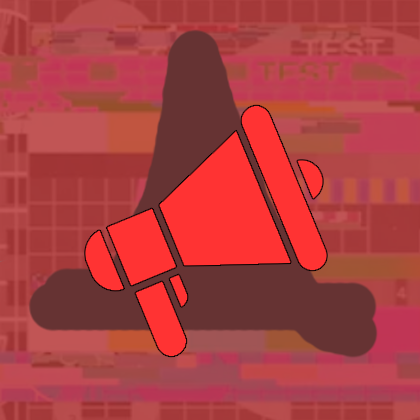 QA Tester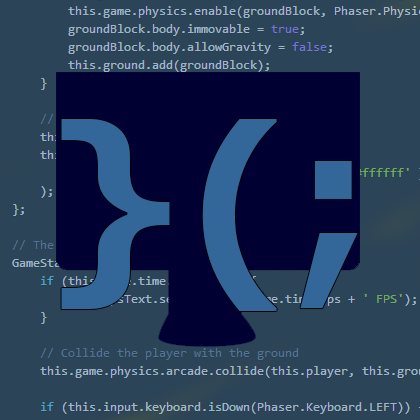 Programmierer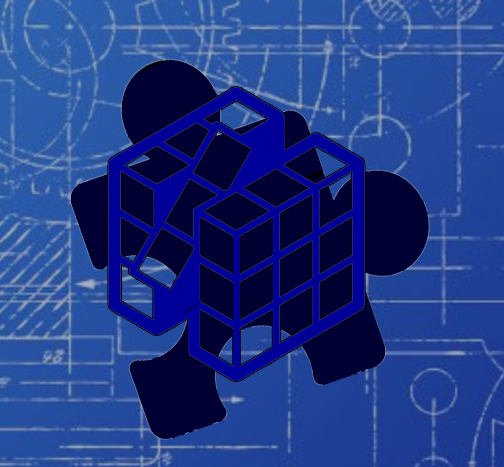 Ingenieur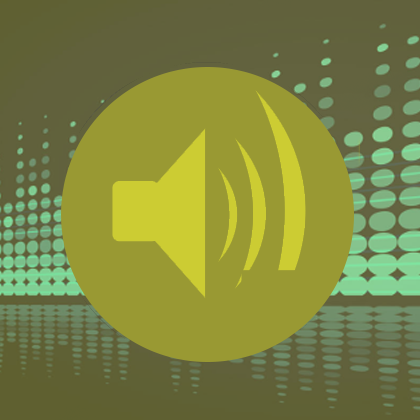 Toningenieur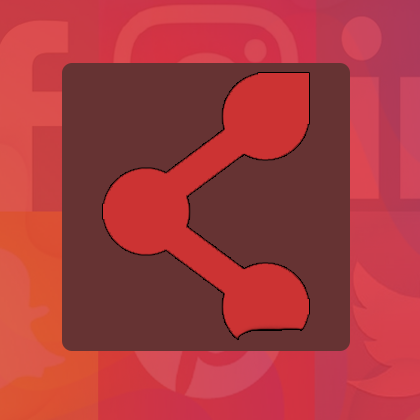 Social Media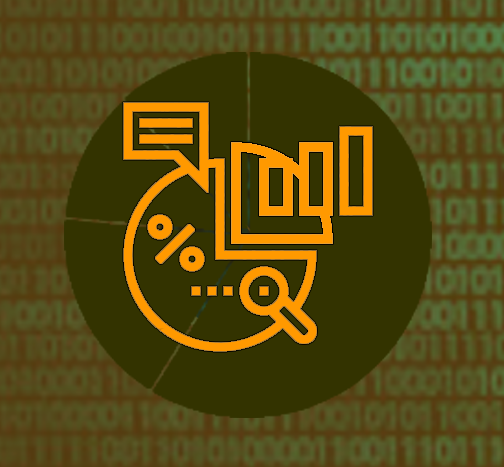 Daten Analyst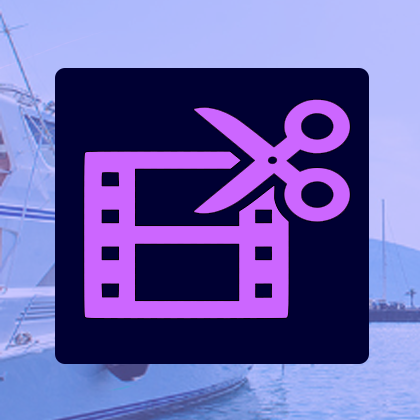 Videobearbeiter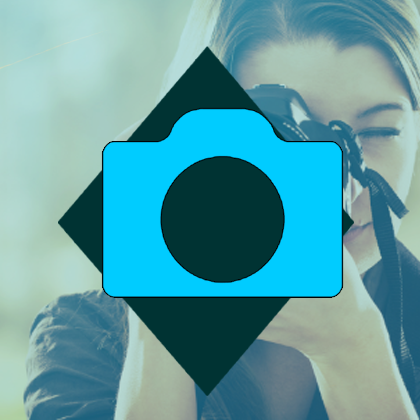 Fotograf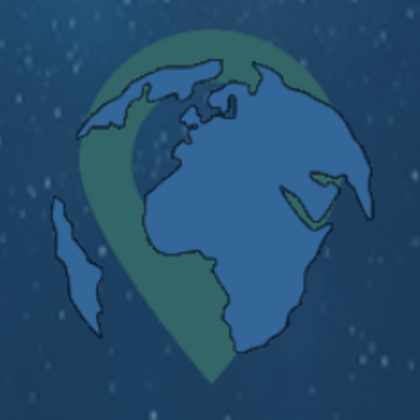 Lage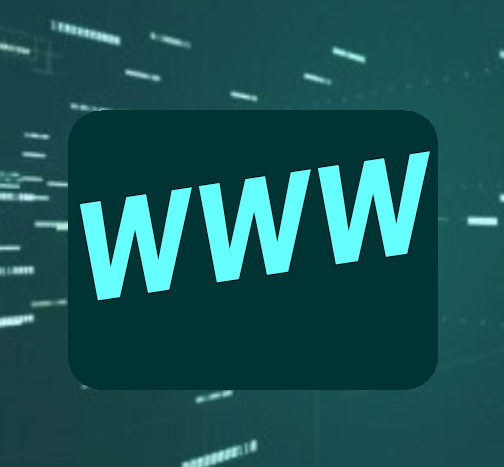 Web-Entwickler

Verwaltung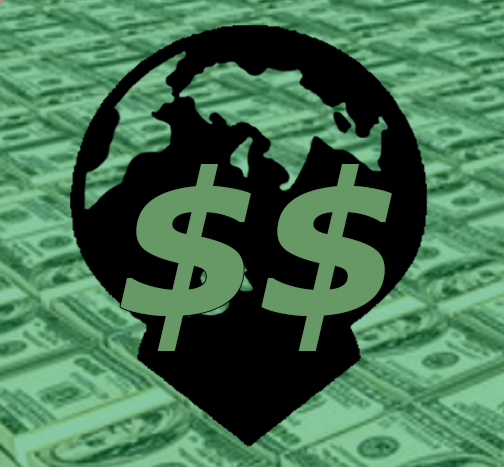 Kaufmännischer Direktor

unsere Vorteile
Vorteile unseres Teams beitreten. Dies sind die Dinge, die uns zu leuchten, und das macht Sie nie wollen uns zu verlassen!

Voluntry, Vollzeit und Teilzeit
---
Wenn Sie krank sind, sich auszuruhen!
Arbeit von zu Hause aus
Gleitende Arbeitszeit
Projektbasierte Vergütung
Entspannt Elternurlaub

Voluntry Stunde Null Vertrag
---
Wenn Sie krank sind, sich auszuruhen!
Arbeit von zu Hause aus
Gleitende Arbeitszeit
Gearhex ist eine Politik der Chancengleichheit. Es ist unsere Politik, um sicherzustellen, dass wir eine gleiche Beschäftigungsmöglichkeit für alle Freiwilligen, Bewerber zur Verfügung stellen kann, und Mitarbeiter. Wir werden sie nicht, und diskriminieren nicht auf jeder Grundlage.
Unsere Aufgabe
Wir wollen das Undenkbare erstellen. Wir wollen eine erstaunliche Gemeinschaft aufzubauen und zu entwickeln, herausragende Produkte… wir können dies nicht ohne dich tun. Verstärken Sie unser Team, und gemeinsam können wir große Dinge erreichen. Machen Sie Ihr nächstes Gearhex Nebenprojekt oder Vollzeit-Hobby, in unserem bestehendes Team von Gleichgesinnten, kreativ und technisch brillanten Menschen große Höhen zu erreichen und macht große Spiele, Server und Dienste.