Welcome
Hello! We're Gearhex
Studios
A small global, independent, international games development team. Our mission is to create unique experiences. Independent ideas, make better results.
Want to see a glimpse of what we can do? You can find concept art and other creative work on our Portfolio
Our digitally-based team works collaboratively around our busy schedules to work on original ideas, developing them into perfection.
We're all over the place, from places all around the world, featuring countries such as the United Kingdom and the United States.
We value enthusiasm, freedom, cooperation, passion and strive to embrace those values in all that we do. Our dedication to you drives us forward, to produce better quality indiegames for everyone to enjoy. We have many new games that will be released soon and we hope you enjoy playing them as much as we enjoyed making them.
See our growing library of games, software and the services we have to offer to you!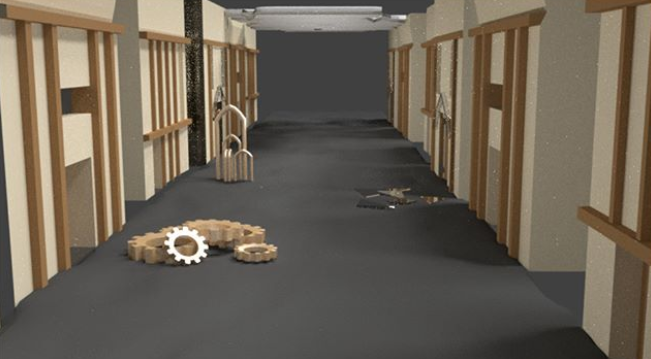 Wanna join our team? We're always looking for new talent. Apply today!
Join us!
Library