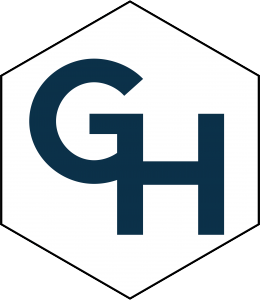 ABOUT Gearhex
We are a small indie-games studio – developers of Smackpow UFO and we run an online gaming community, hosting game servers from other popular online games such as our Gearhex official Minecraft server, Gearhex MC (formally Vitalcraft).
Gearhex came into conceptual being between the years of 2011 and 2015. We started out with our Minecraft server Gearhex MC (formerly Vitalcraft) and then later, thrived as our talents grew and decided to make indie games too.
Now, we have a small team of independent like-minded developers with a vision to create indiegames, and to publish them for all to enjoy. See more about Gearhex Studios here.
Our online gaming community is growing, with gamers from all over, enjoying not only our own games, but other large popular games: Rocket League, Minecraft, Apex Legends, Fortnite and many more! Come play with us, and make new friends. Chat with us on our Community Discord server!
Our Partners and Sponsors
Our Team
A full list of Executive Directors, Developers, Server Administrators and Server Moderation Staff.
Want to join us? Create an application here.

Management
FOUNDER, PARTNER, PROJECT MANAGER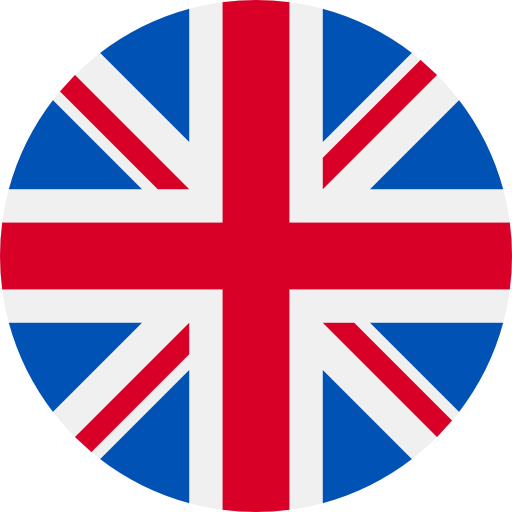 United Kingdom
FOUNDER, PARTNER, BUSINESS DIRECTOR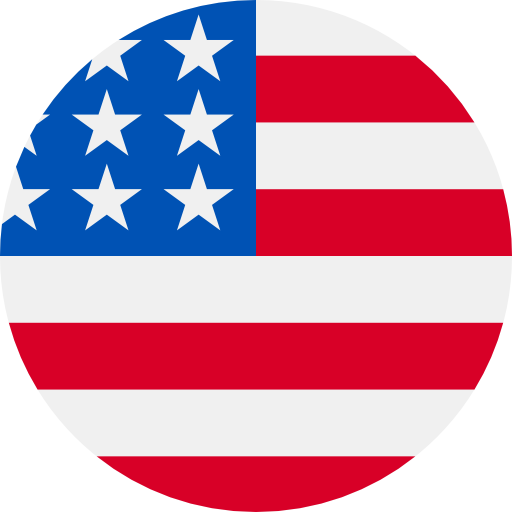 United States
LEAD ARTIST, ANIMATOR, AUDIO ENGINEER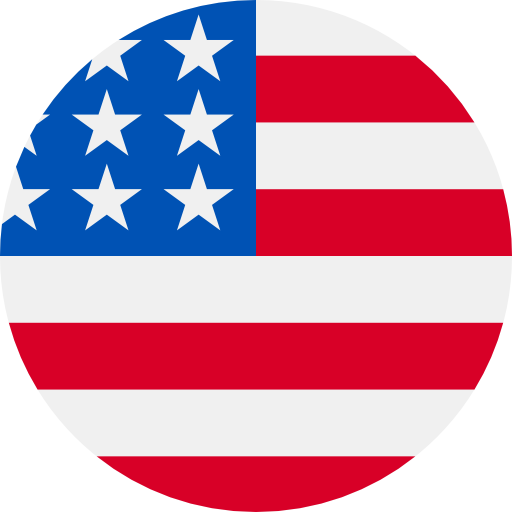 United States
Gearhex Studios Team
FOUNDER, PARTNER, PROJECT MANAGER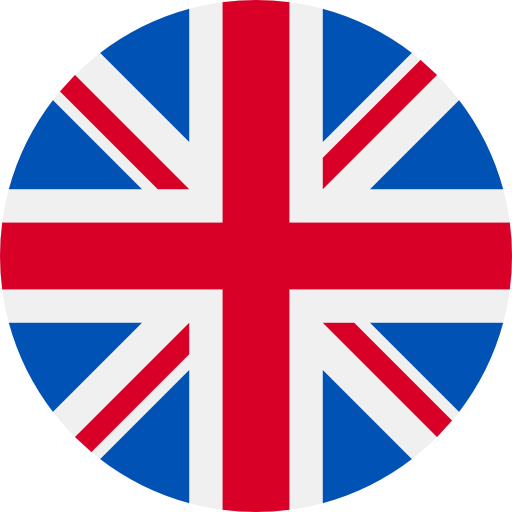 United Kingdom
FOUNDER, PARTNER, BUSINESS DIRECTOR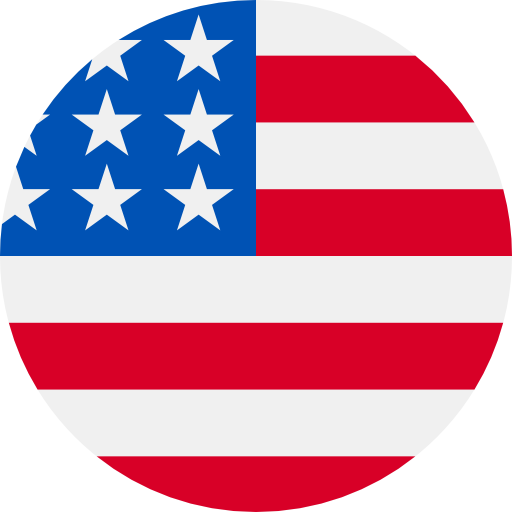 United States
LEAD ARTIST, ANIMATOR, AUDIO ENGINEER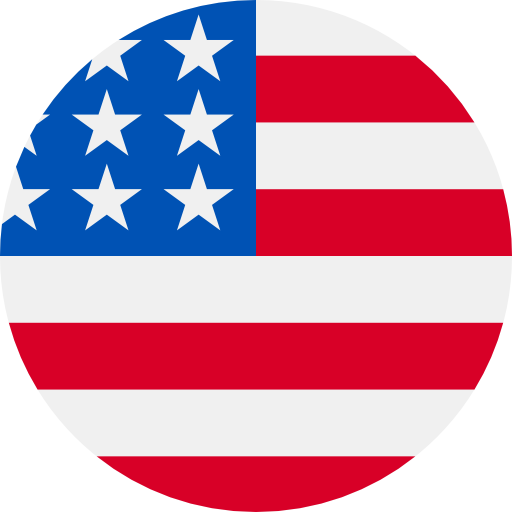 United States
LEAD PROGRAMMER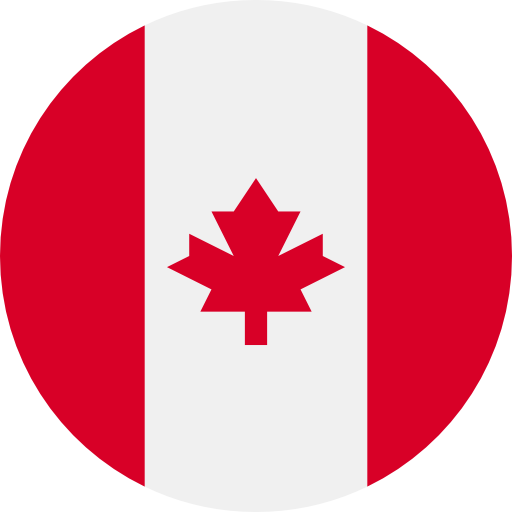 Canada
CREATIVE VISIONARY, WRITER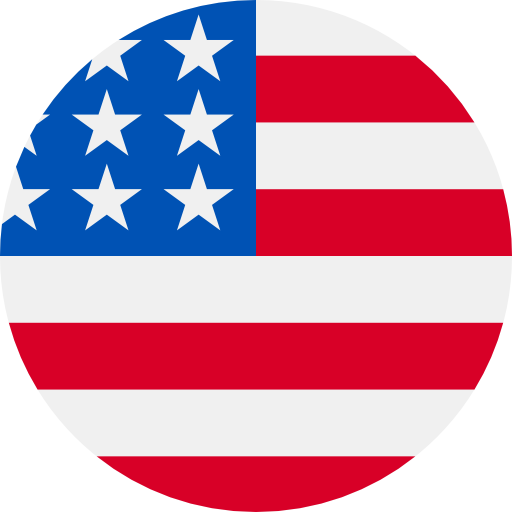 United States
PROGRAMMER, ARTIST, LEVEL DESIGNER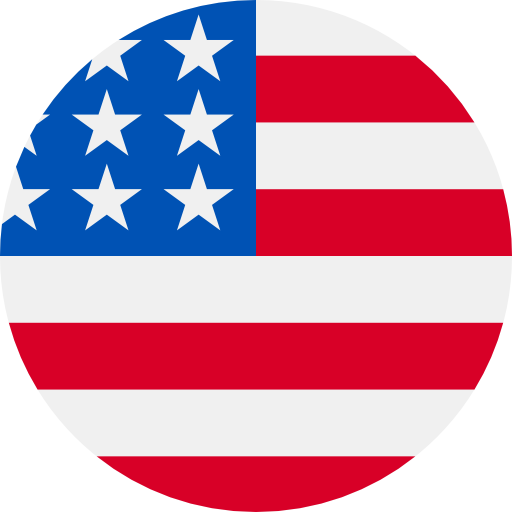 United States
DEVELOPER, PROGRAMMER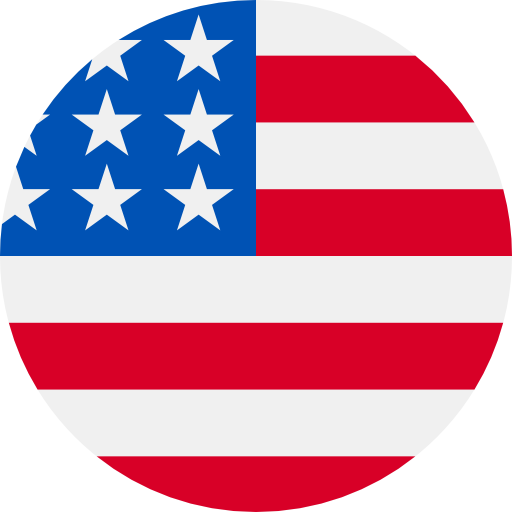 United States
DEVELOPER, SYSTEMS ADMIN, DEV OP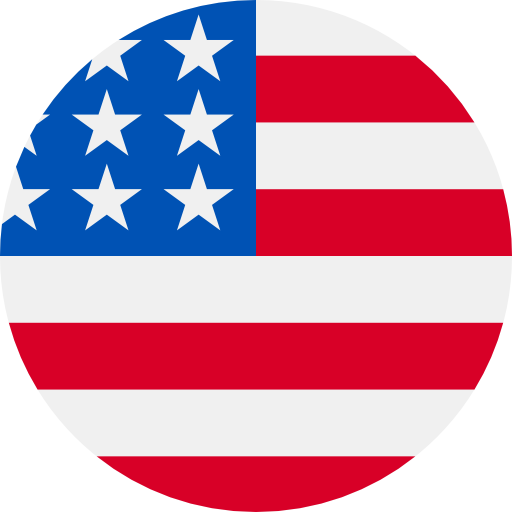 United States
SYSTEMS ADMIN, DEV OP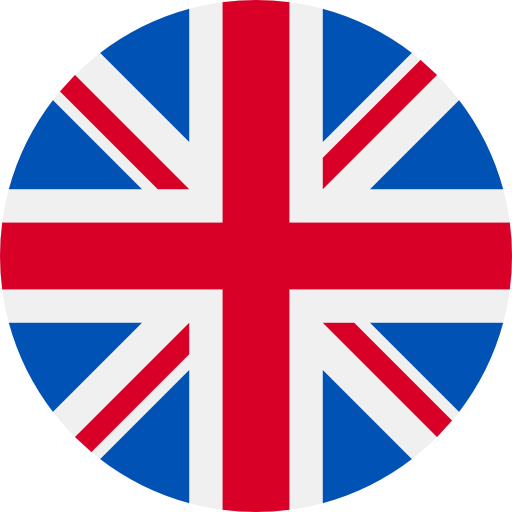 United Kingdom
Gearhex MC Staff
General Admin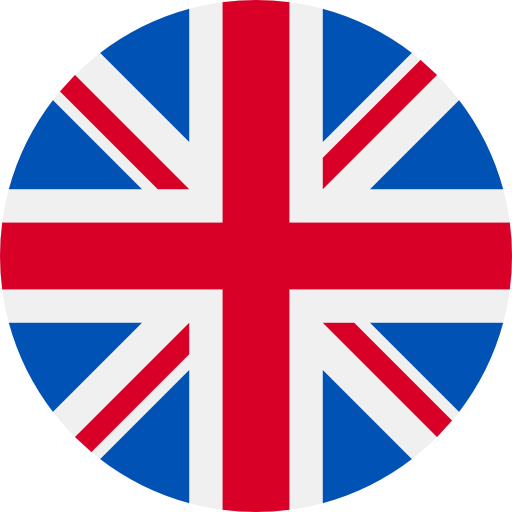 United Kingdom
Developer, Background Admin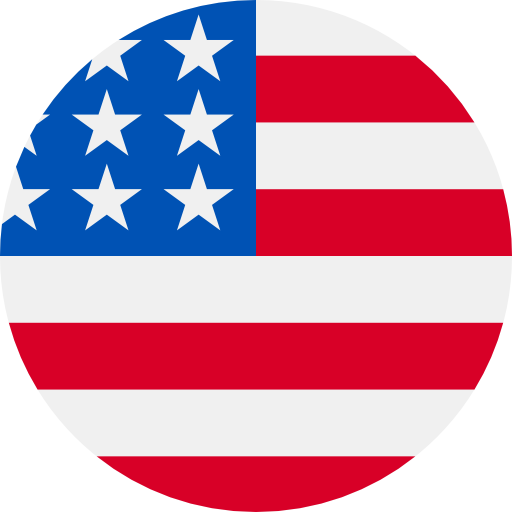 United States
MODDED ADMIN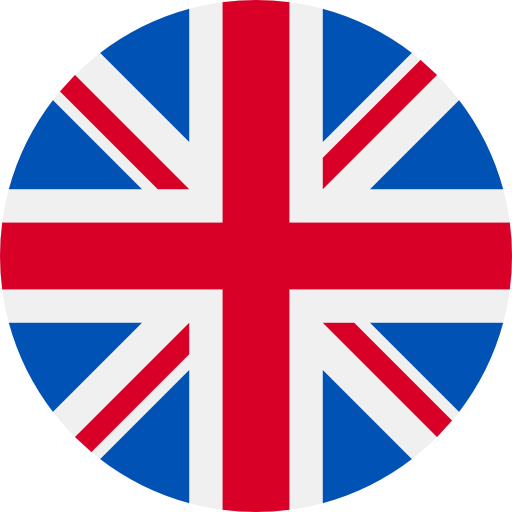 United Kingdom
HEAD MODERATOR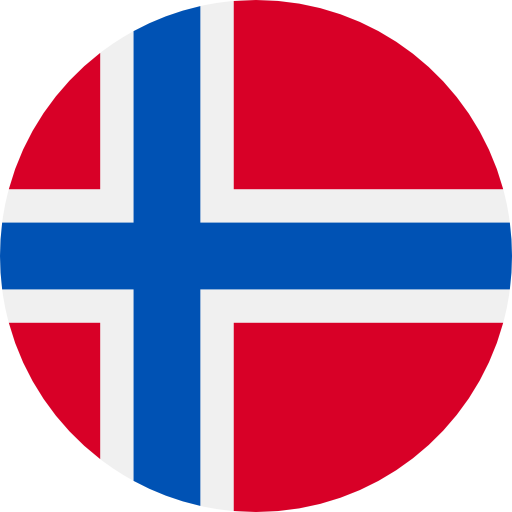 Norway
SENIOR MODERATOR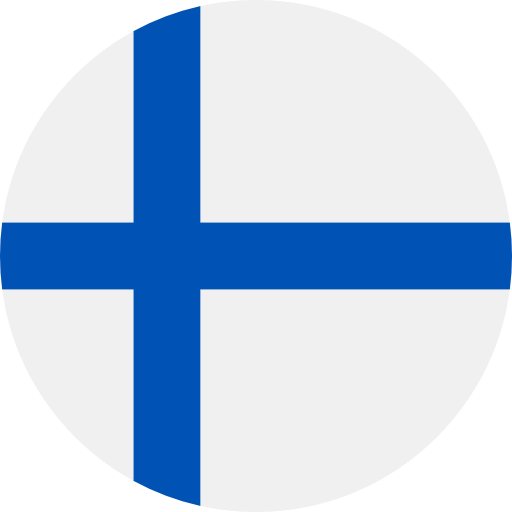 Finland
MODERATOR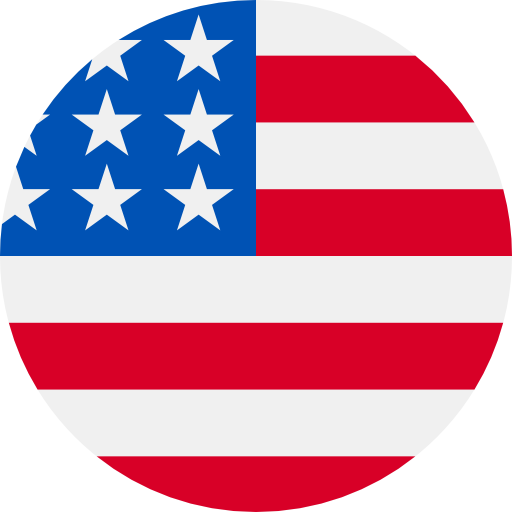 United States
HEAD BUILDER, VISIONARY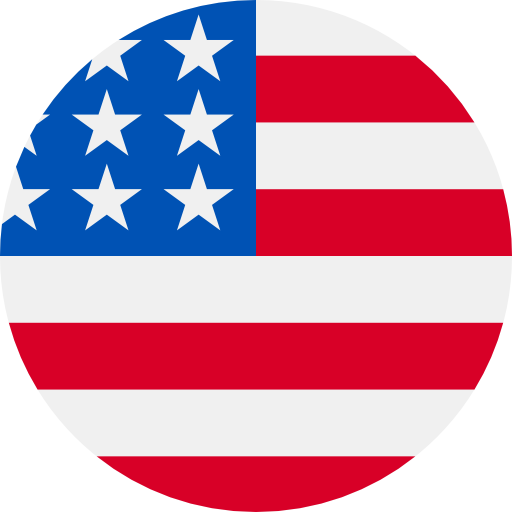 United States
SENIOR BUILDER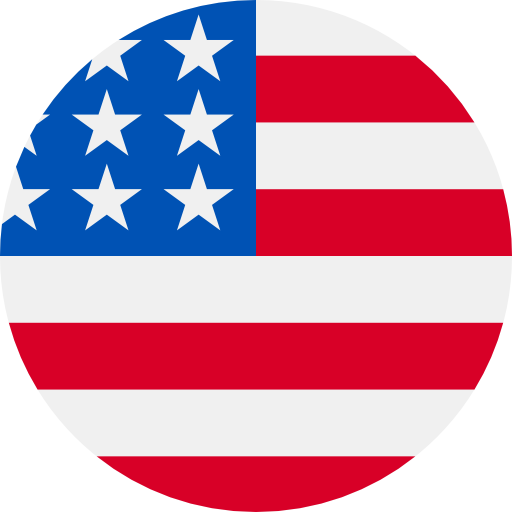 United States
SENIOR BUILDER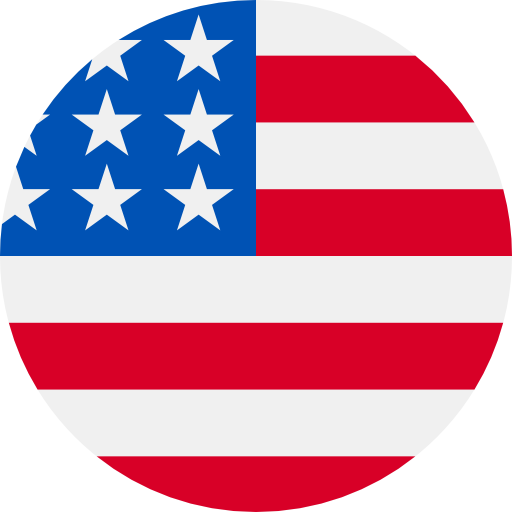 United States
JUNIOR BUILDER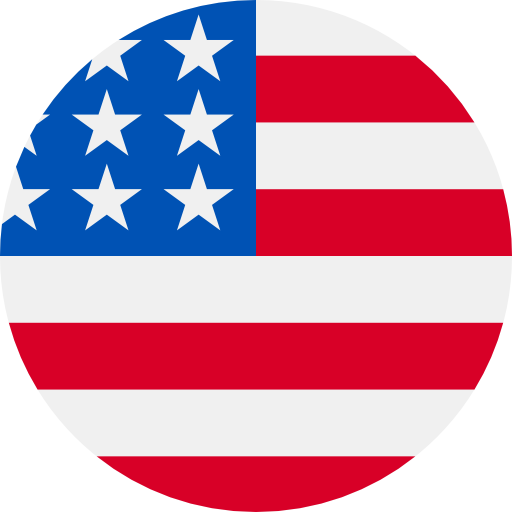 United States
WEB DEVELOPER, MAINTENANCE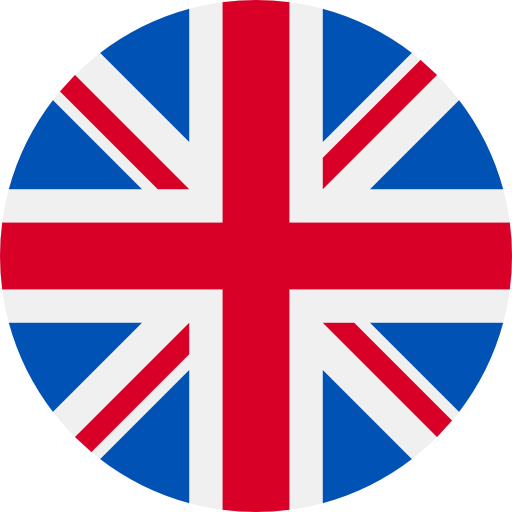 United Kingdom
Discord Staff
HEAD MODERATOR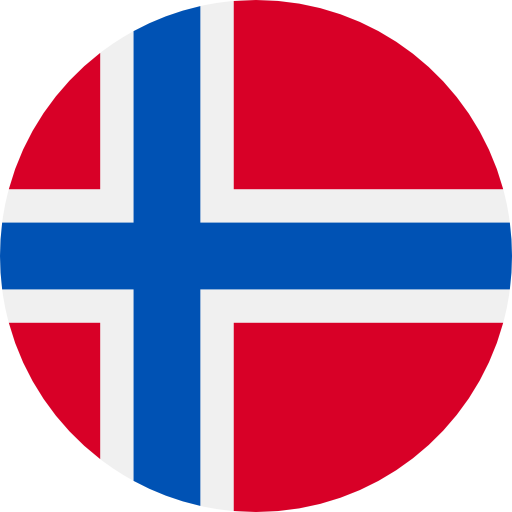 Norway
DISCORD MODERATOR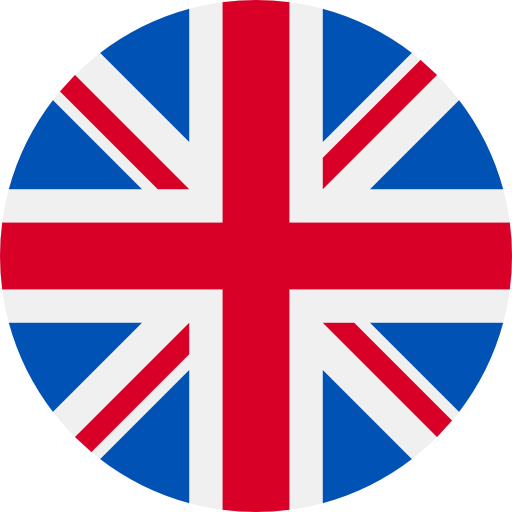 United Kingdom
DISCORD MODERATOR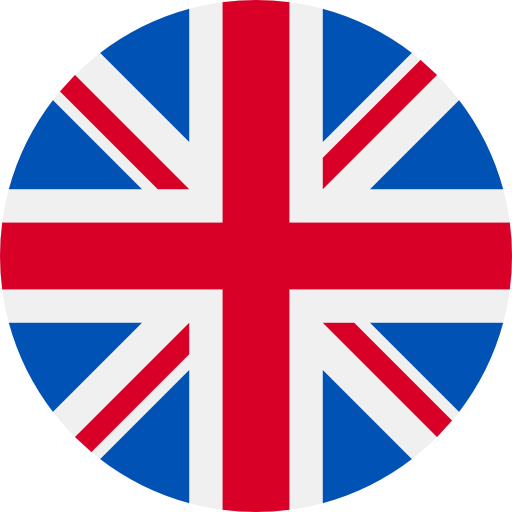 United Kingdom