HELP AND SUPPORT
Need some help? Want to report a player or bug? No problem! Report them here with our reporting forms!

You can also connect to Discord and receive help from our staff or community in the #support channel!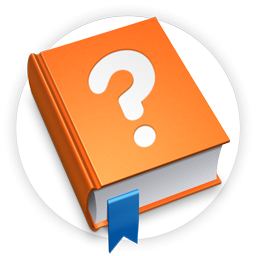 Help Center
SERVER STAFF
Our talented and dedicated Minecraft server staff team are volunteers who are passionate about keeping the peace and justice across the server, maintaining the network so that Gearhex MC is a smooth, safe and friendly place to play. Think you got what it takes? Apply today!
General Admin, Head of Staff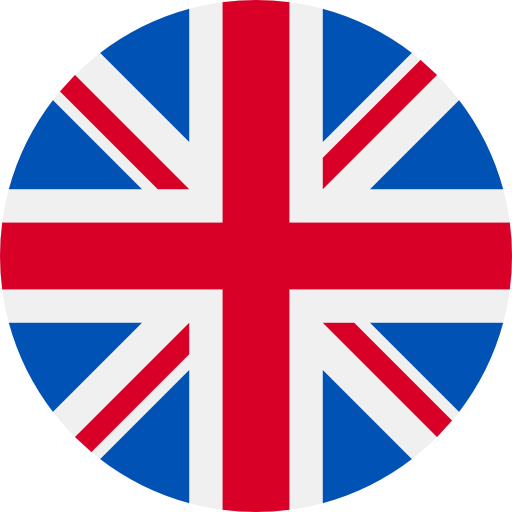 United Kingdom
Developer, Background Admin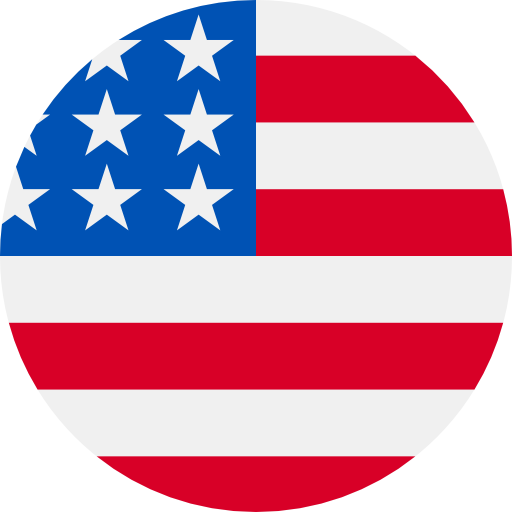 United States
Modded Admin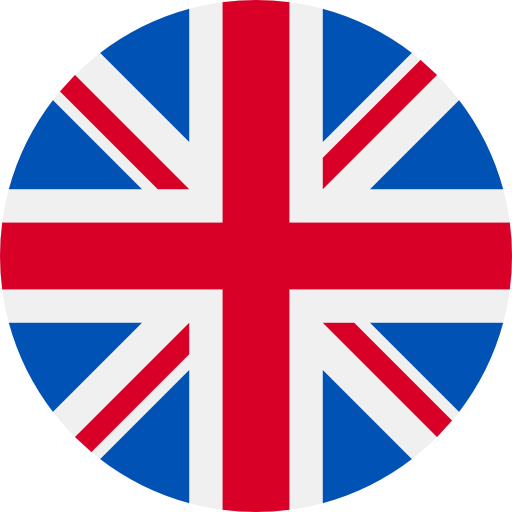 United Kingdom
Senior Helper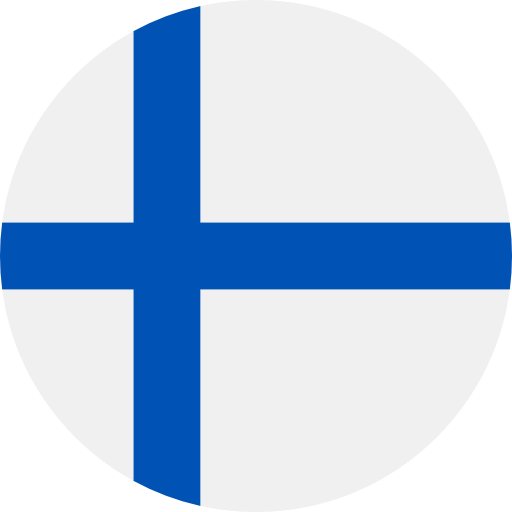 Finland
Moderator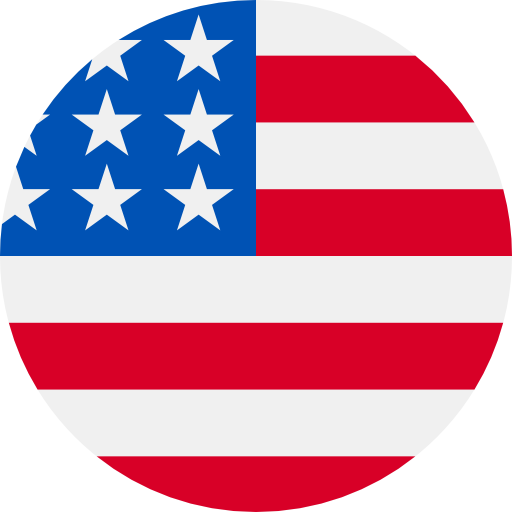 United States
Senior Builder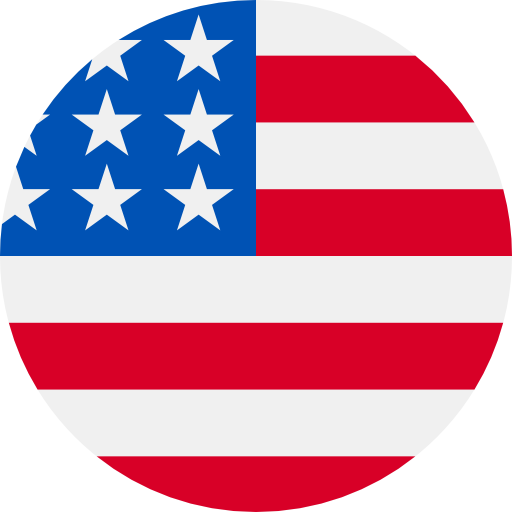 United States
Senior Builder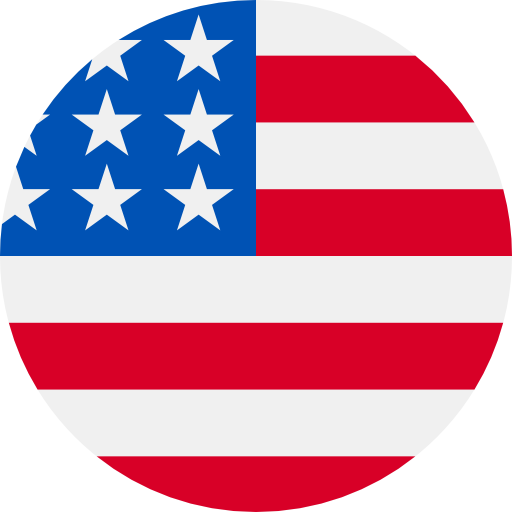 United States
Senior Builder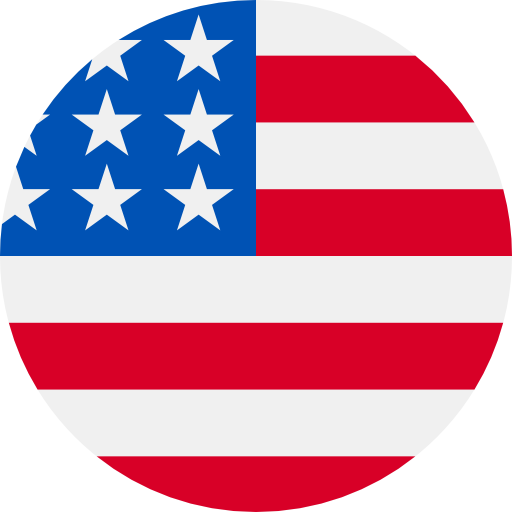 United States
Builder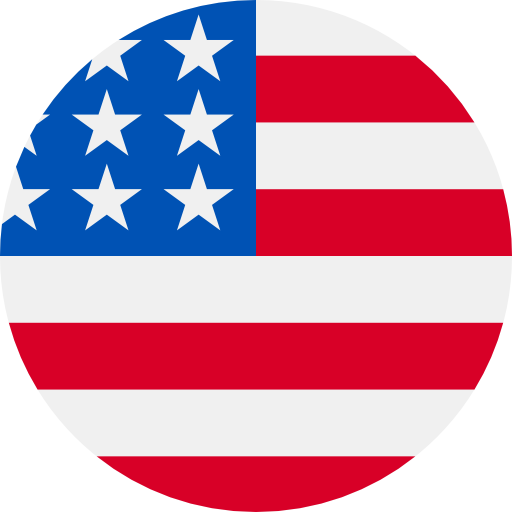 United States
Helper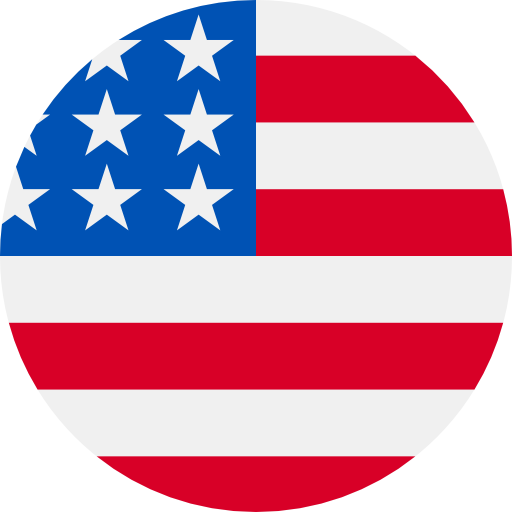 United States