Carrières et emplois
Work | Play | Develop | Grow | Learn | Build | Create | Achieve
avec nous
Peu importe vos compétences…
vous can level up with Gearhex.
We're looking for people who are:
talented | flexible | students | technically-minded | creative | motivated | dedicated | deep-thinking | enthusiastic | critial | dedicated | excellent | original | diverse | encouraging | bold | willing | cooperative | expert | extraordinary | respectful | committed | trust-worthy | learning |
Volunteer your time into something worth spending. Pursue your interests and passions in an environment that is fast-moving, yet rewarding, where you are free to work when, how and where you desire. With, exciting projects underway, you'll deliver and partake in something revolutionary. Why not join in?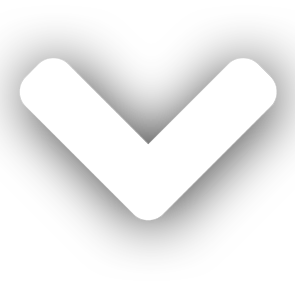 nos rôles

We have a wide range of voluntary and remuneration positions here at Gearhex: Moderation and Building staff on our Minecraft server, Gearhex MC, Community staff for our Discord servers, Le paradis d'Hydra et le Discord de Gearhex Studios, positions within the Gearhex Studios game development team.
Interested? Click on a role to see details and apply!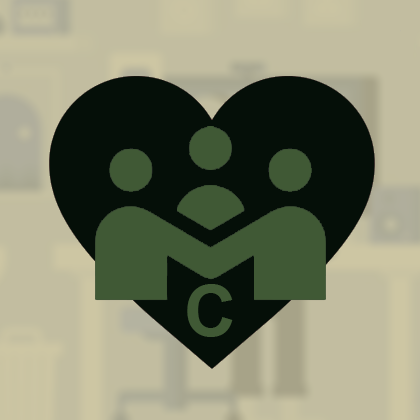 Équipe communautaire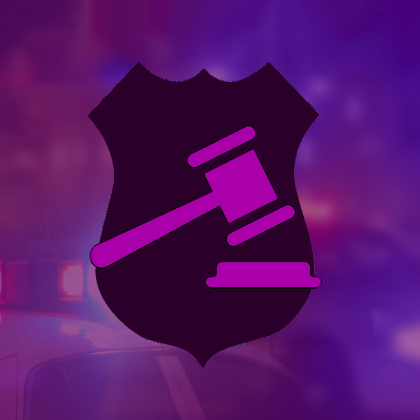 Modérateur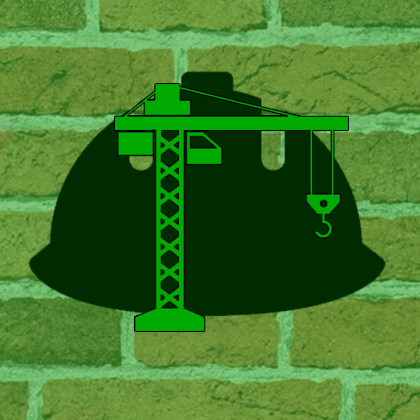 Constructeur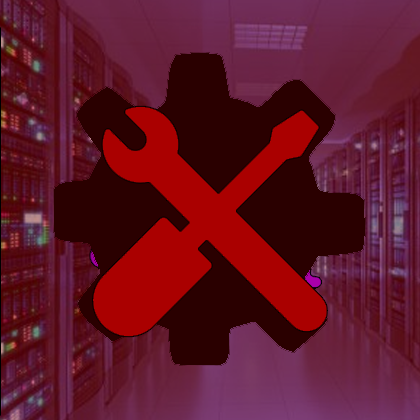 Admin Serveur

Artiste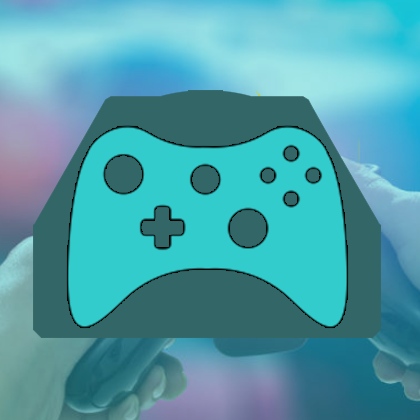 Designer de jeu

Agent de soutien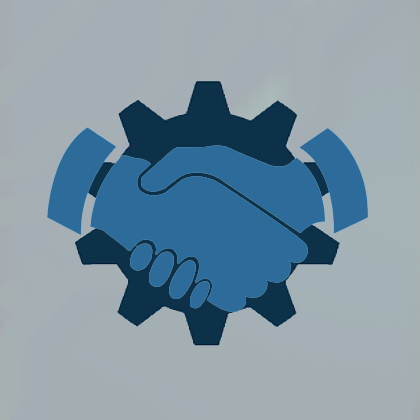 Partenaire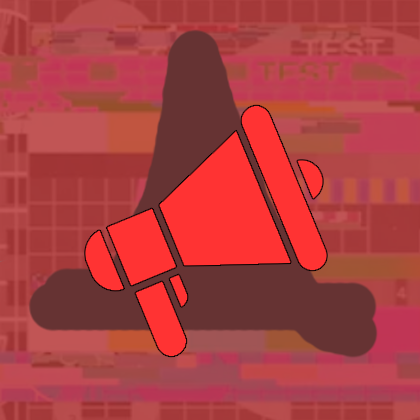 QA Tester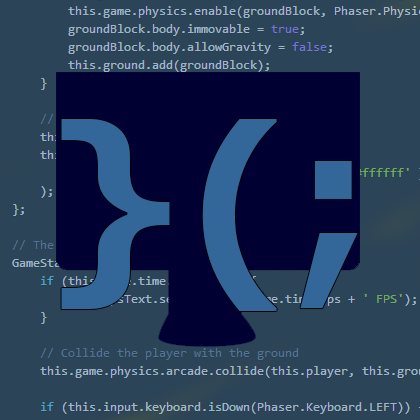 Programmeur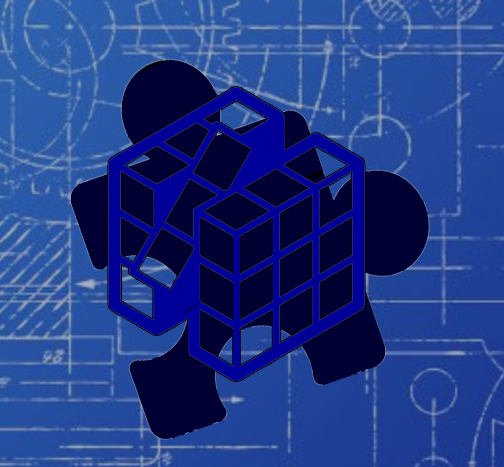 Ingénieur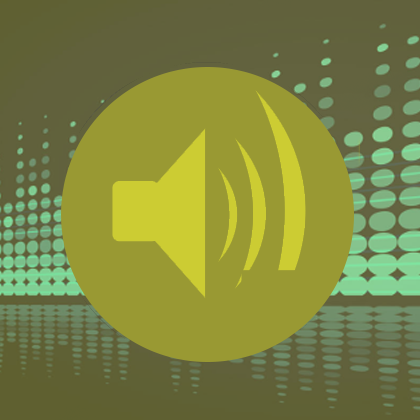 Ingénieur audio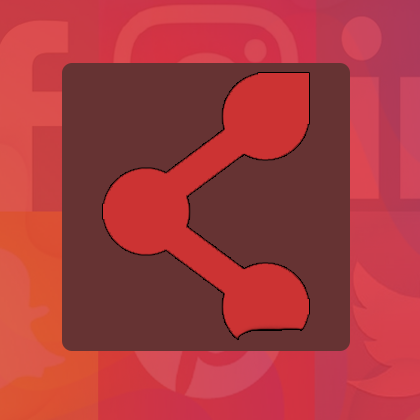 médias sociaux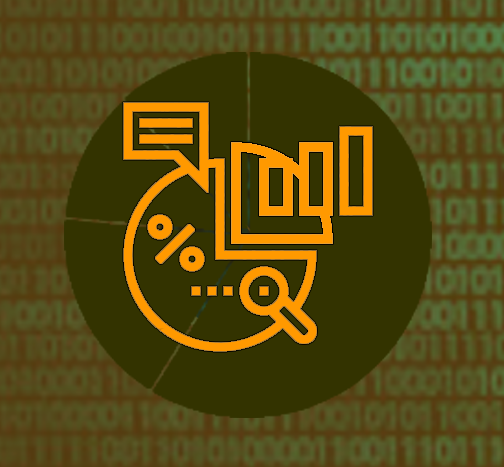 Analyste de données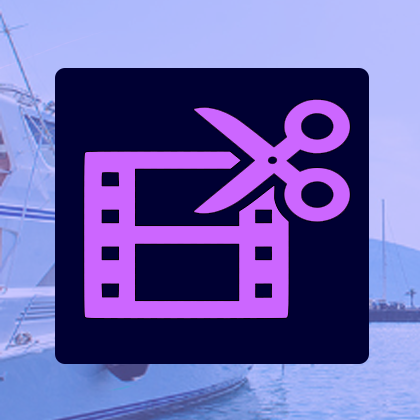 Editeur de vidéo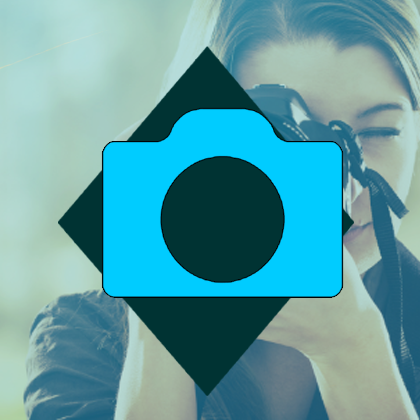 Photographe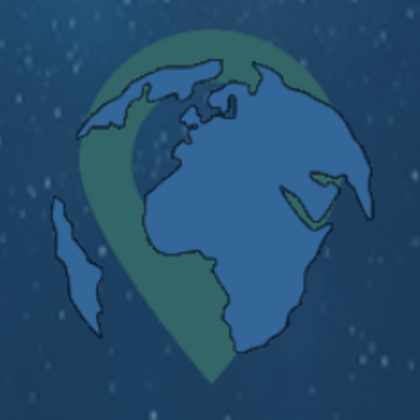 Localisation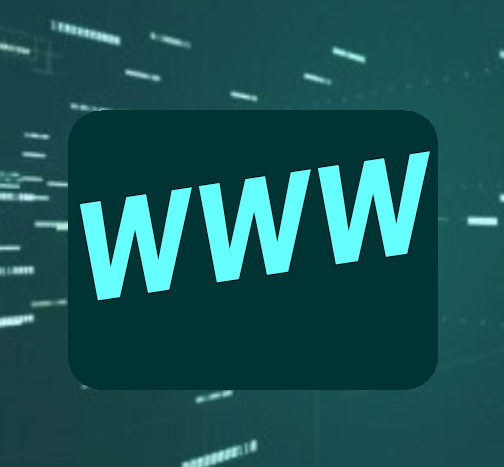 Développeur web

La gestion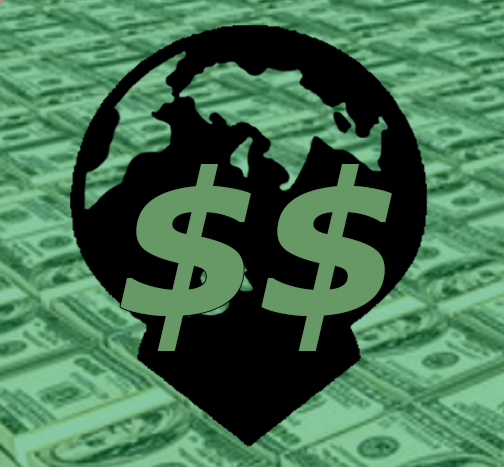 Chef d'entreprise

nos avantages
Benefits of joining our team. These are the things that make us shine, and that makes you never wanna leave us!

Voluntry, Full time and Part time
---
If you're sick, rest up!

Le travail à distance de la maison
Horaires de travail flexibles
rémunération à base du projet
congé parental détendue

Voluntry contrat zéro heure
---
If you're sick, rest up!

Le travail à distance de la maison
Horaires de travail flexibles
Gearhex is an Equal Opportunities employer. It is our policy to make sure that we can provide an equal employment opportunity for all volunteers, applicants, and employees. We will not, and do not discriminate on any basis.
Notre mission
We want to create the unthinkable. We want to build an amazing community and develop outstanding products
…
we cannot do this without you. Join our team, and together, we can achieve great things. Make Gearhex your next side project or full-time hobby, join our existing team of like-minded, creative, and technically brilliant people to achieve great heights and make great games, servers, and services.