Carreras y Empleos
Work | Play | Develop | Grow | Learn | Build | Create | Achieve
con nosotros
Independientemente de sus habilidades…
tú puede subir de nivel con Gearhex.
Estamos buscando personas que son:
talented | flexible | students | technically-minded | creative | motivated | dedicated | deep-thinking | enthusiastic | critial | dedicated | excellent | original | diverse | encouraging | bold | willing | cooperative | expert | extraordinary | respectful | committed | trust-worthy | learning |
Ofrezca su tiempo en algo digno de pasar. Perseguir sus intereses y pasiones en un ambiente que es de rápido movimiento, pero gratificante, donde usted es libre de trabajar cuándo, cómo y dónde se desea. Con, proyectos interesantes en marcha, va a transferir y participar en algo revolucionario. ¿Por qué no participar?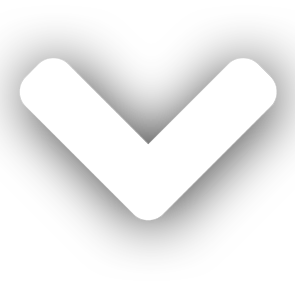 nuestros Roles

We have a wide range of voluntary and remuneration positions here at Gearhex: Moderation and Building staff on our Minecraft server, Gearhex MC, Community staff for our Discord servers, Refugio de Hydra y el Discordia de Gearhex Studios, positions within the Gearhex Studios game development team.
¿Interesado? Haga clic en un papel para ver detalles y aplicar!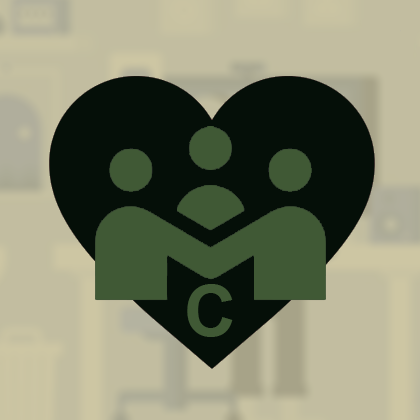 Equipo de la comunidad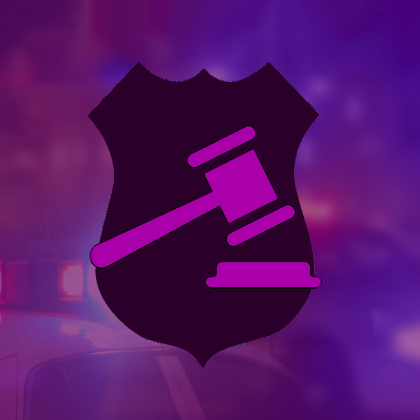 Moderador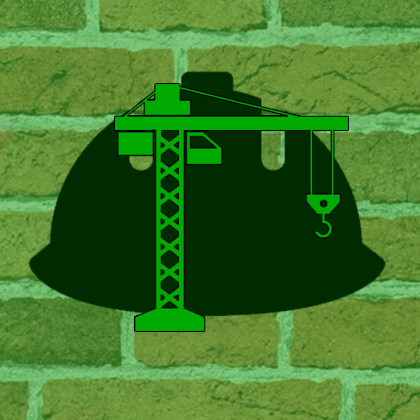 Constructor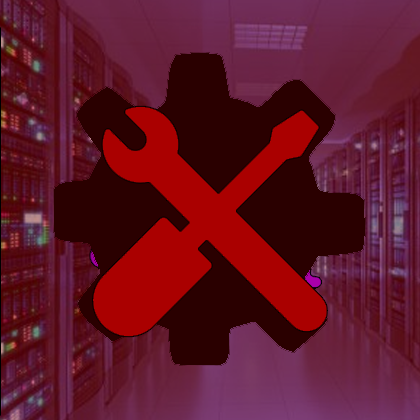 Administrador del servidor

Artista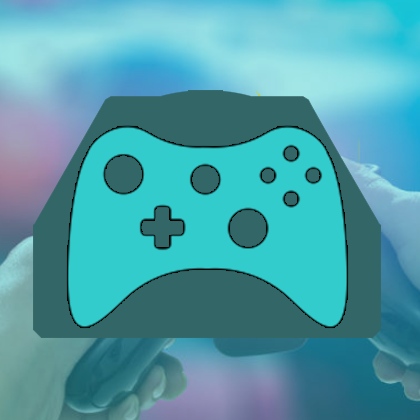 Diseñador de juegos

Agente de Soporte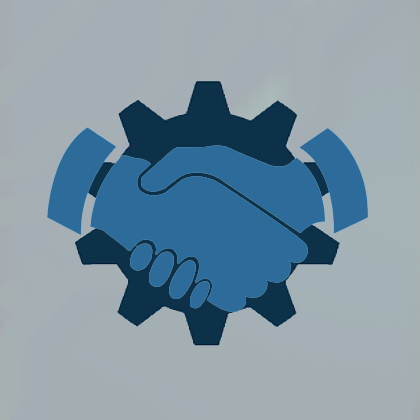 Compañero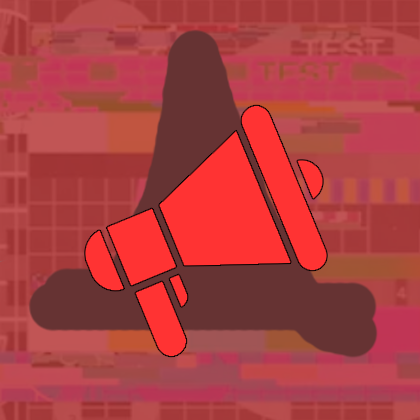 QA Tester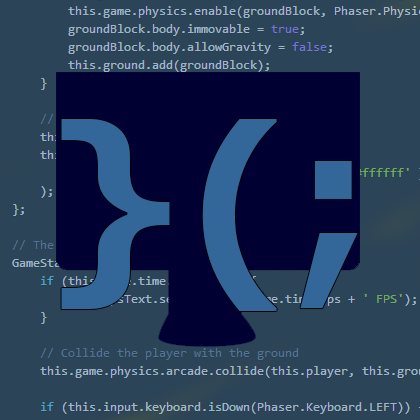 Programador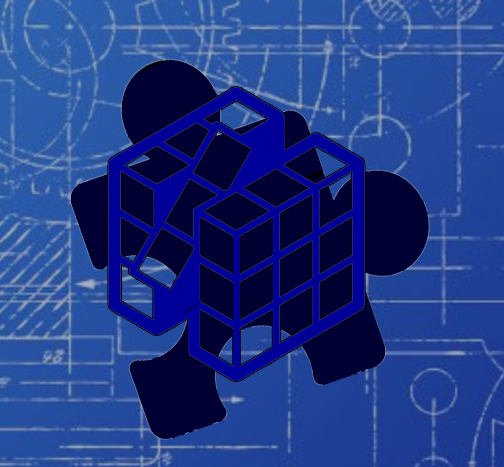 Ingeniero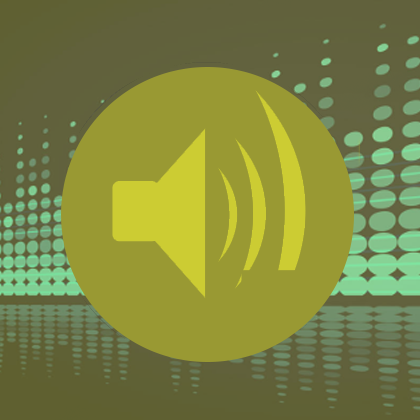 Ingeniero de audio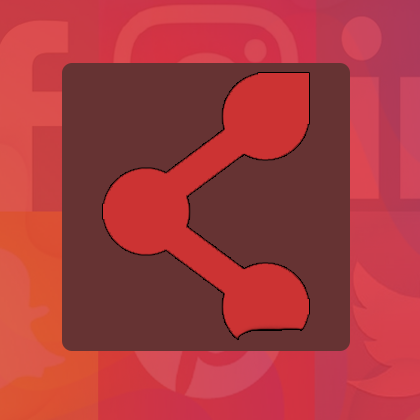 Social Media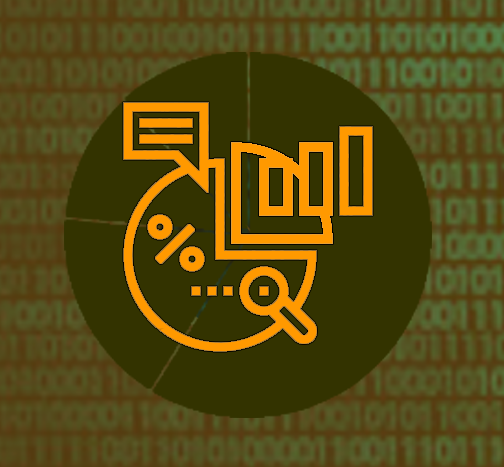 Analista de datos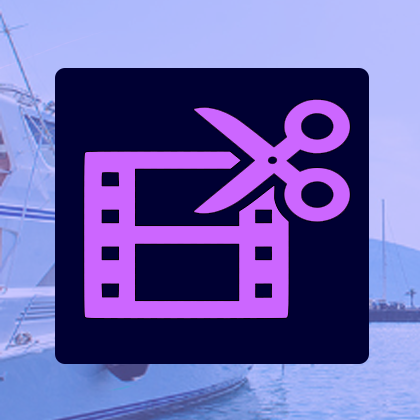 Editor de video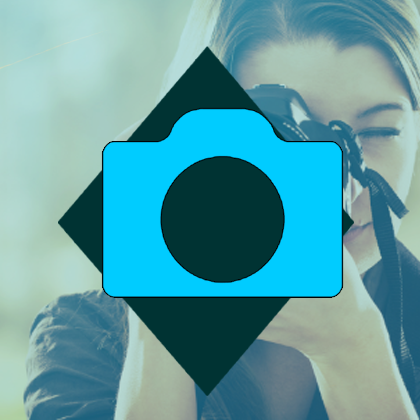 Fotógrafo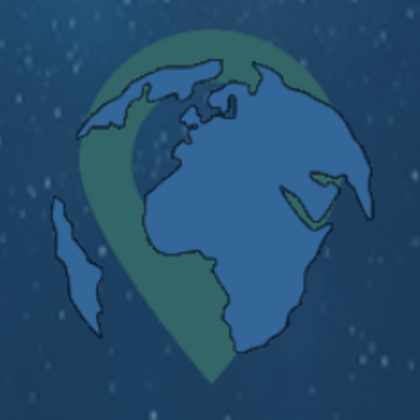 ubicación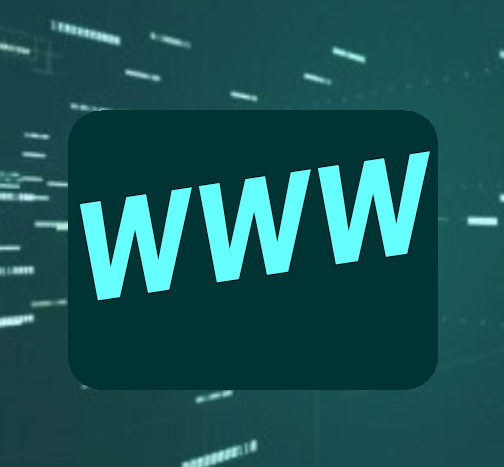 Desarrollador web

Administración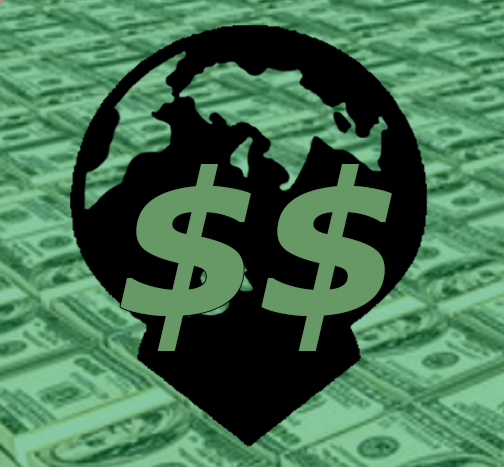 Director de negocios

nuestros Beneficios
Beneficios de unirse a nuestro equipo. Estas son las cosas que nos hacen brillar, y eso hace que no nos quieren dejar!

Voluntry, a tiempo completo y parcial Tiempo
---
Si está enfermo, descansar!
Trabajar de forma remota desde su casa
Horas de trabajo flexibles
remuneración basado en proyectos
permiso parental relajada

Voluntry contrato de la hora cero
---
Si está enfermo, descansar!
Trabajar de forma remota desde su casa
Horas de trabajo flexibles
Gearhex es un empleador de igualdad de oportunidades. Es nuestra política para asegurarse de que podemos proporcionar una igualdad de oportunidades de empleo para todos los voluntarios, los solicitantes y empleados. Nosotros no, y no discrimina por ningún motivo.
Nuestra misión
Queremos crear lo inimaginable. Queremos construir una comunidad increíble y desarrollar productos destacados… no podemos hacer esto sin ti. Unirse a nuestro equipo, y juntos, podemos lograr grandes cosas. Hacer Gearhex su próximo proyecto paralelo o un pasatiempo de tiempo completo, unirse a nuestro equipo existente de las personas con ideas afines, creativas y técnicamente brillante para alcanzar grandes alturas y hacer grandes juegos, servidores y servicios.